The small size mild and sweet cherry pepper is called pimento. And cheese spread made of pimento is extremely famous in the southern US. When you eat fast foods, pimentos cheese spread comes in handy. Adding this delicious spread increases the taste of your dish. 
The main ingredients for making the pimentos cheese spread are mayonnaise and cheese. However, depending on the regional practice, the ingredients can vary. Thus, the taste also varies because of different ingredients. 
If you want to taste the homemade kraft pimento cheese spread recipe, check out our recipe guide. You can make it with ease.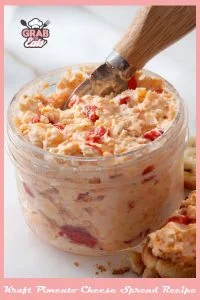 Kraft Pimento Cheese Spread Ingredients
The ingredients you need to make the pimento cheese spread are as follows-
Diced Pimentos (1 Jar of 4 Ounces)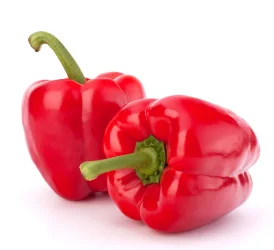 Since you're going to make the cheese spread with Pimentos flavor, you must take the pimentos as key ingredients. In this case, you require 1 whole jar of diced pimentoes. You'll get them available in the nearer stores. 
However, if it's not available in the shops, take the fresh pimentoes and diced them. Take 4 ounces of the total.
Cream Cheese (6 Ounces)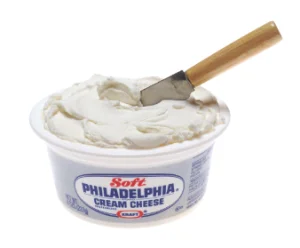 The next key ingredient for pimentoes cheese spread is cream cheese. You need 6 ounces of this element. Without cheese, you cannot make this cheese spreading. And there are no other ingredients to substitute it. So, cream cheese is a must-have ingredient for this recipe. Any brand's cream cheese can be applied. However, we preferred taking cream cheese from the Philadelphia brand. 
Cheddar Cheese (2 Cups)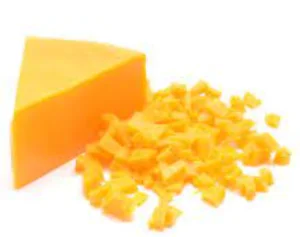 You also need freshly grated cheddar cheese of 2 cups. Remember, adding cream cheese isn't all for this recipe. You need the cheddar cheese for a sticky texture. 
Mayonnaise (¼ Cup)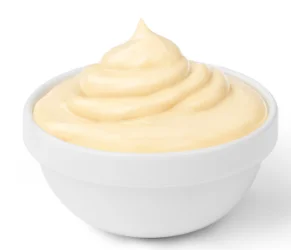 Adding mayonnaise will give a creamy and thick texture. Take ¼ cup of mayonnaise. It makes the cheese dip tastier and unique. Using it in any dish will result in amazing taste and flavor. 
Onion Powder (¼ Tsp)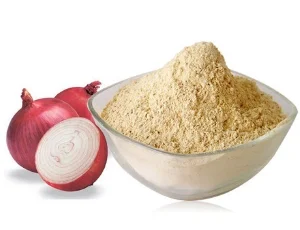 Adding onion powder will deliver a nice flavor to the cheese dip. And, you'll get an extraordinary taste while having it with chicken, hamburgers, or a sandwich. Thus, you require about ¼ tsp of onion powder. 
We recommend avoiding fresh minced or diced onion for this recipe. Fresh onion won't suit it and can spread a raw smell as this spreading dish is a no-cooking and no-baking recipe. 
Garlic Powder (½ Tsp)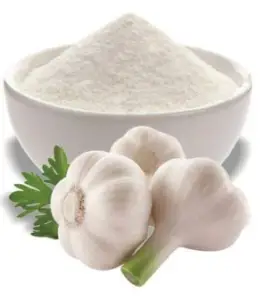 Compared to onion powder, garlic powder comes in handy more in terms of flavor. So, naturally, you require more garlic powder than onion. Take ½ tsp of garlic powder. 
Hot Sauce (1 Tsp)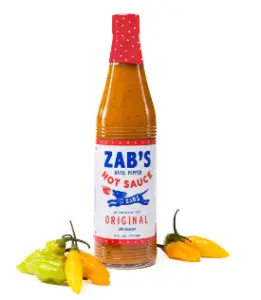 For an added taste and flavor, you need to add hot sauce. Hot sauce will add heat and taste. So, if you like heat, add 1 tsp of hot sauce. ZAB's is the most reliable brand for hot sauce. However, you can choose any of your preferred ones.
Kosher Salt (¼ Tsp)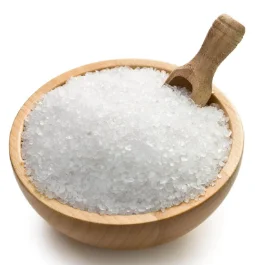 Apply the kosher salt is an optional ingredient. You can use regular white salt. In this case, the amount will be 1 tsp. However, kosher salt comes with additional flavor that increases the taste of your pimento cheese spread. If you take kosher salt for this recipe, take ¼ tsp only. Because it has higher saltiness than regular white salt. 
How to Make Kraft Pimento Cheese Spread?
Making this recipe requires only a mixing process. You need no oven or stove to prepare this. Let's check out how- 
Step-1
Drain the diced pimentos.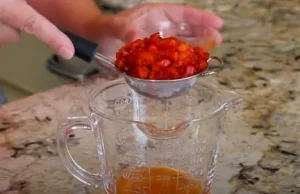 Step-2
Now take a bowl and mix together the mayonnaise, cream cheese, hot sauce, onion powder, and garlic powder. Ensure these all ingredients are mixed well.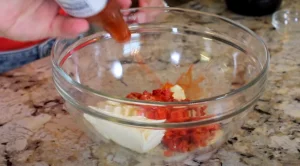 Step-3
Now add cheddar cheese with the cream cheese mixture. And combine well.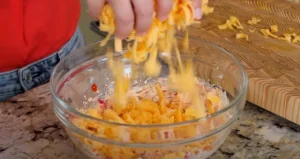 Step-4
Your Kraft Pimento cheese spread is ready. Keep it in an air-tight jar and refrigerate. You can use this cheese dip for up to 5 days with various dishes. 
Best Side Dishes to Serve With 
Sandwich 
Hamburgers 
Chicken Toast 
Baked Potatoes
Roasted Spinach
Veggies
Pasta
Zucchini Cup
Cheese Bagels
Mac and Cheese
Chicken Calzones
Potato Chips
Green Olives 
Baked Scones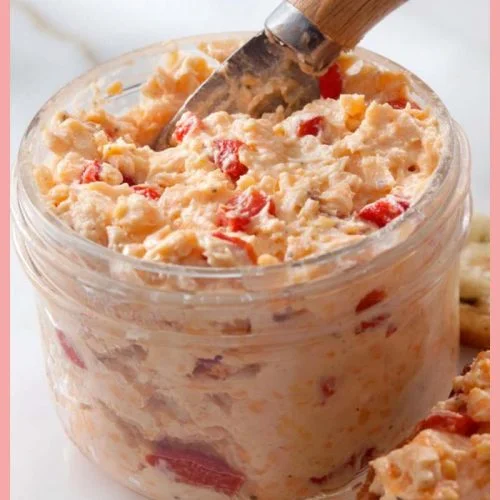 Kraft Pimento Cheese Spread Recipe || The Tastiest Cheese Dip Ever
To increase the taste of your regular menu, you need something extraordinary to add. So, check out the  kraft pimento cheese spread recipe. 
Print
Pin
Ingredients
4

Ounces

Diced Pimentos

6

Ounces

Cream Cheese

2

Cups

Cheddar Cheese

¼

Cup

Mayonnaise

¼

Tsp

Onion Powder

½

Tsp

Garlic Powder

1

Tsp

Hot Sauce

¼

Tsp

Kosher Salt
Instructions
Drain the diced pimentos on a bowl 

Mix together all the ingredients except grated cheddar cheese

Now add grated cheddar cheese with the cream cheese mixture

Your Pimento cheese dip is ready to serve

Keep it in an air-tight jar and refrigerate
Tips
To increase the taste and flavor, add chopped parsley into the dip mixture

If want to increase the heat, add 1 tsp of paprika

It's well servable in both cold and hot form. If you like the hot dip, keep it in a room temperature right before serving 
Nutrition
Nutrition Facts
Kraft Pimento Cheese Spread Recipe || The Tastiest Cheese Dip Ever
Amount per Serving
% Daily Value*
* Percent Daily Values are based on a 2000 calorie diet.
Conclusion
There are several reasons why the kraft pimento cheese spread recipe is so popular. And, two of the top reasons are its taste and storage system. It doesn't spoil so easily if you keep it a room temperature. However, at an extremely high temperature, you must refrigerate it. 
And, when it comes to taste, it will just work as a supportive dish to taste. Adding the kraft pimento cheese spread to any dish will make your dish super delicious than it is. So, you shouldn't miss this tasty dip with pimento flavor.